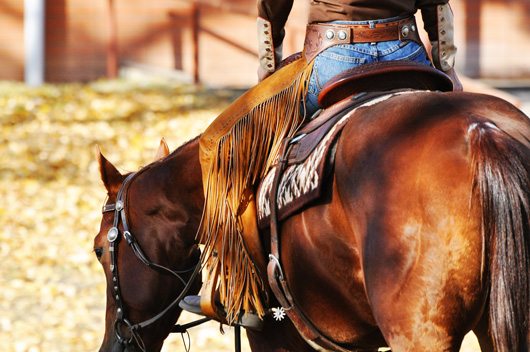 Another edition of the Canadian Supreme is in the books. The weather was perfect. The leaves on the trees outside reflected beautiful shades of autumn. And the cutting, reining and cow horse action was the best you could find, this side of the 49th.
And one of the nicest features of this year's Canadian Supreme…? Admission was free in 2012!!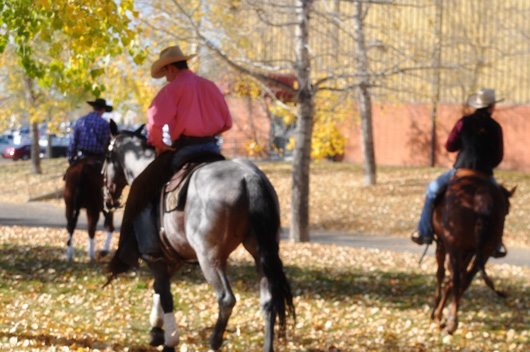 In 2011, $469,025 in prize money was paid out to competitors and the purse continues to grow. When all of the tallies and results come into WHR, we'll let you know how much the show paid out in 2012. Be sure to stay tuned for our Championship issue!
For now, here are a few candid images I was able to snap this past week at Westerner Park in Red Deer, AB.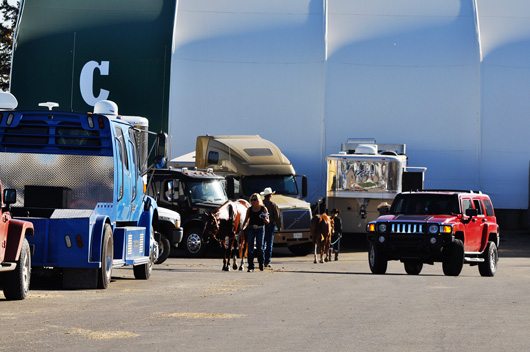 The Canadian Supreme is a fabulous affair. It is the only Canadian show you can go to, to watch reining, cow horse and cutting events – all three of the western performance horse disciplines in one place.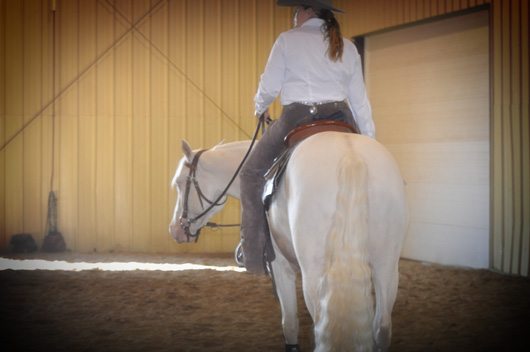 Competitors are offered fantastic practice amenities and the ultimate in showing facilities.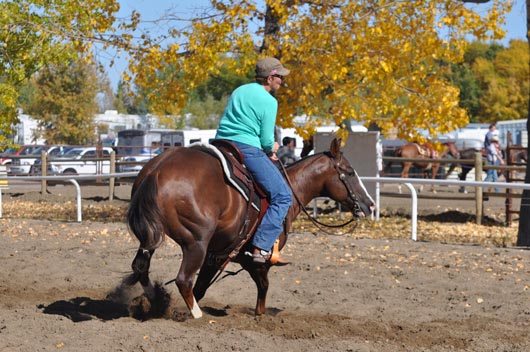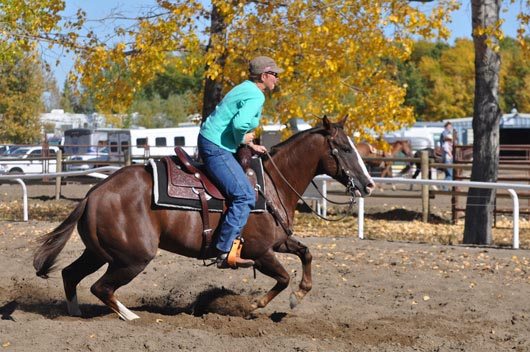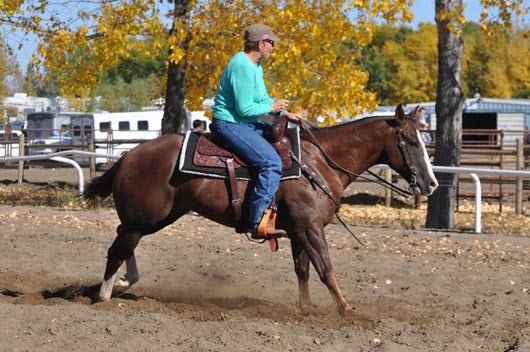 And Friday night's Western Horse Sale is a premier place to pick up a prospect or two…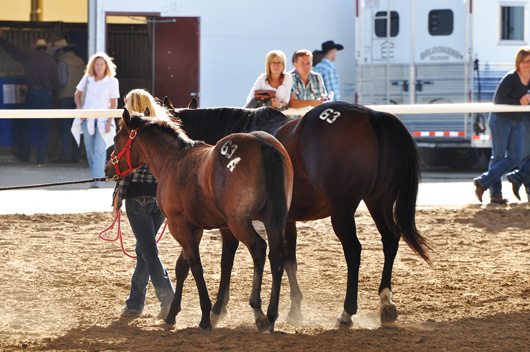 Plus, you can catch up with good friends at this event, because everybody is there!
Or you might even catch a glimpse of a little cutie…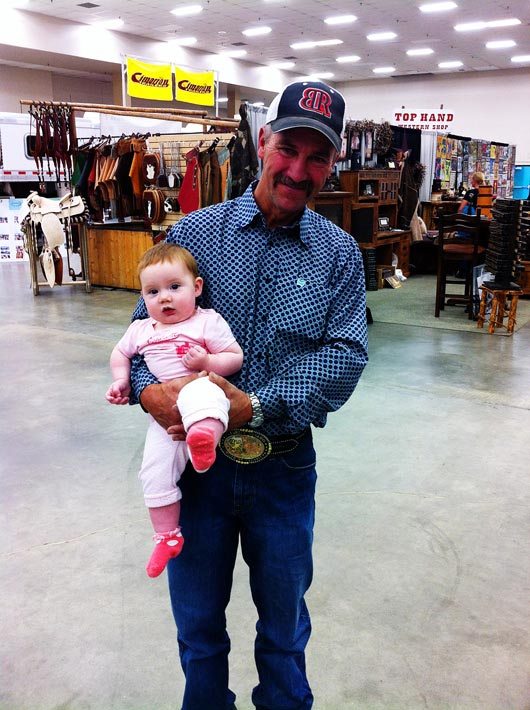 (Sorry Jeff, I was referring to Mya! <smile>)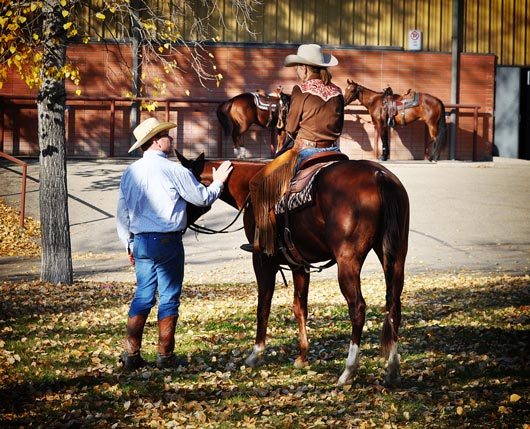 Congratulations to all the big winners! And hats off to the Canadian Supreme show committee – once again you did a fine job!!