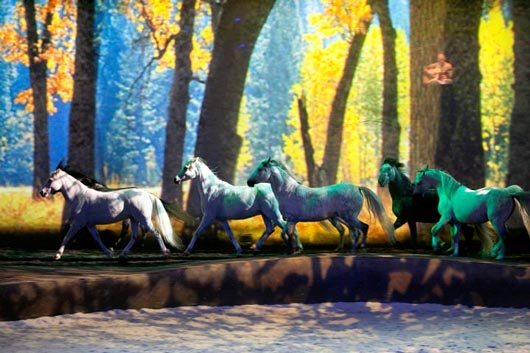 We're giving away one more set of Cavalia tickets! While I haven't yet had the chance to see the Edmonton edition of the show, the time is drawing near for me to do so. And, perhaps you too!
By the way, the show has been extended through to Oct. 21 so there's plenty of time to attend!
TO ENTER our contest, just answer the following question in the Comments section of this post:
What color of horse are you most partial to, and why?
THE RULES ARE SIMPLE:
One enter per person, please.
Winner will be announced next Friday.
Have a great weekend, everyone!