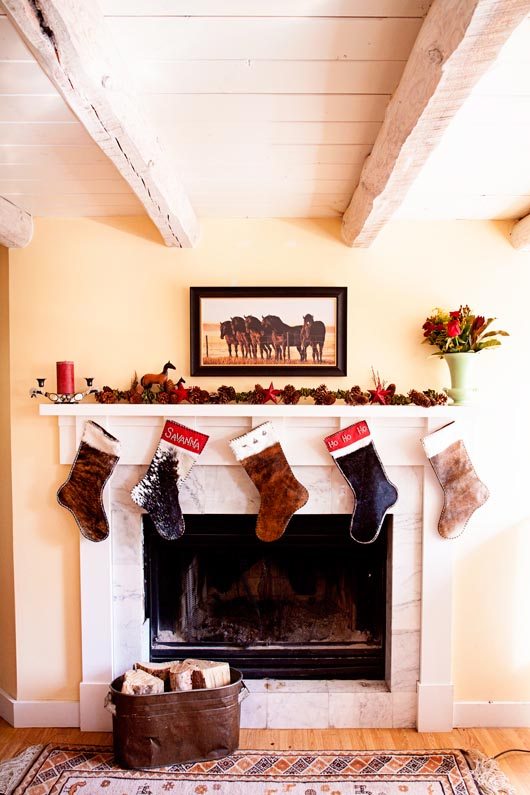 I have an odd pairing of subjects for you today: beef and Christmas.
The shut-down of a packing plant in this area following an E. coli incident has left many in the industry concerned, and a population of beef consumers fretting about food safety. Mainstream news media often chooses to hype up food-borne illnesses, and while I'm not downplaying the fact that several people, including a child, were rendered quite ill, with all probability pointing to E. coli laden beef, there's good reason to educate ourselves on food contamination and such food illnesses as E. coli, Listeria and Salmonella.
Here's two informative blog posts on the subject, one from The Cattle Blog: E. coli, is it in you? and the second, a butcher: Meat Myths: Inspection, My Musings. Both are fair and honest alternative reading to what you're seeing in the media these days.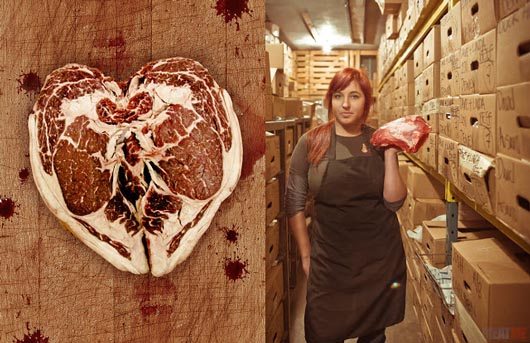 Still on the subject of beef, and a beautiful anecdote to the happenings of late, check out blogger Sean Rice's, Meat Me blog. Earlier in the year, he completed an entertaining series of posts entitled, Meat: A True Love Story, a fabulous series on the progression of meat from the producer to the market. And he lives in Los Angeles. Love it.
Christmas is just around the corner. Less than 10 weeks away if you can believe it. If you're a collector of cowboy memorabilia, the National Cowboy & Western Heritage Museum has released a new holiday ornament you might like.
At the magazine, we're working on our Christmas Gift Guide, for the Nov/Dec issue, adding some last minute items and working through the layout. The lead-in photo above was taken at the log house, where we spent a day or two dressing the place up for the holidays. You'll find some of the neatest styled items in the West in this year's issue, and we can't want to share it with you. Need I say, subscribe here if you don't already.
Here, on Screen Doors & Saddles, I'll be kicking off my Weeks to Christmas with number Nine next week. Stay tuned for some great gift ideas.