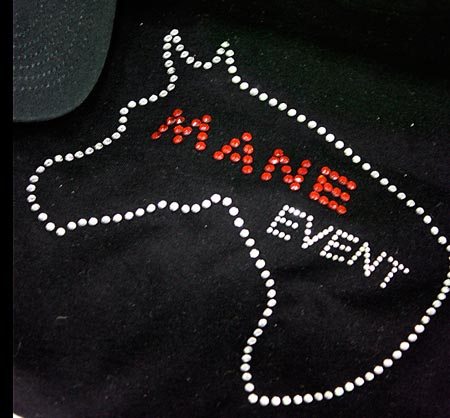 Emily Hagerman, has won two tickets to the event. Emily wrote to say she's looking forward to this at the show:
"There are so many different clinics to watch but I really want to see Doug Mills and the rescue horse demo. Still trying to figure out how to watch everything at once! Then of course there's all that SHOPPING!"
Emily contact us at editorial@westernhorsereview.com for information on how to pick up your tickets. Thanks everyone for participating, and see you at the show.
Just one more thing, we have two more tickets to giveaway to the event and we'll be doing so this evening at the Western Horse Review Facebook page. So stay in touch with it!