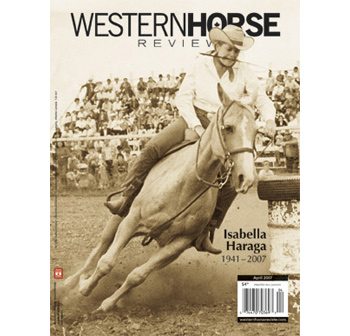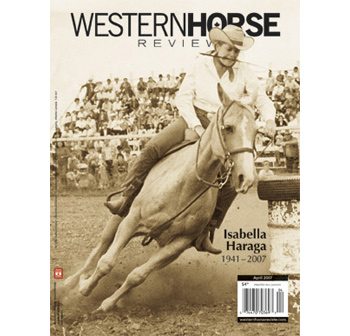 Inspirational Izzy
A mother, mentor and inspiration to many. We pay homage to the life and memories of legendary Canadian barrel racer, Isabella Haraga.
Spark It Up
Cow horse guru, Teddy Robinson, shares his thoughts on boxing, commitment and the thrills that mark high in the cow horse arena.
Packing a Punch on Parasites
Rotational deworming like you've never experienced. New thoughts on parasite prevention to help you get your pastures and barns under control.
2007 Truck and Trailer Special
In response to market demands for bigger and better products that are as practical as they are stylish, truck and trailer manufacturers release their newest creations for the year.