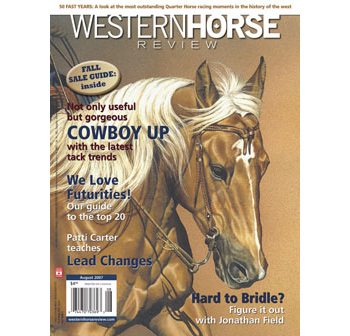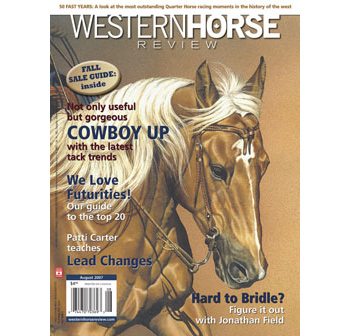 15 Track Trends
Gorgeous tack pieces where slick design meets functionality.
Bending Your Way to Straightness
Patti Carter shows how to use lateral movements to improve lead changes.
Living the Racing Dream
A historical look at 50 years of racing in Alberta.
Futurity Feature
A comprehensive look at the aged events for the 2007 fall season.