Win a 1 Year Membership to EquiPass
– AQHA Road Service!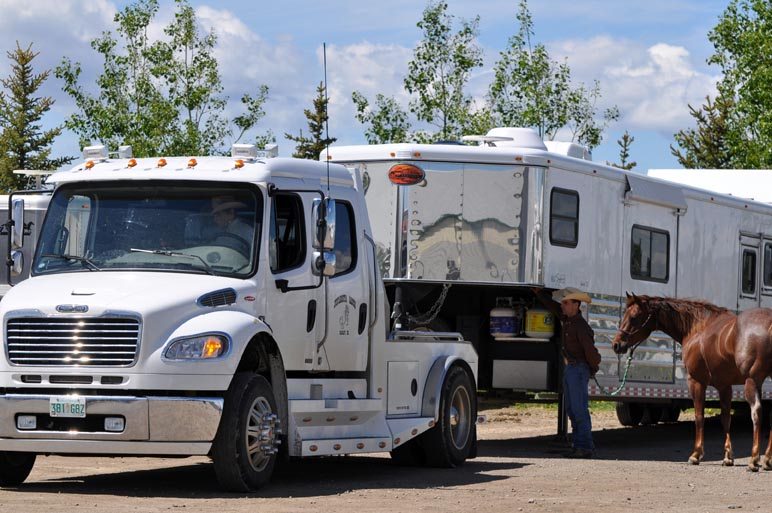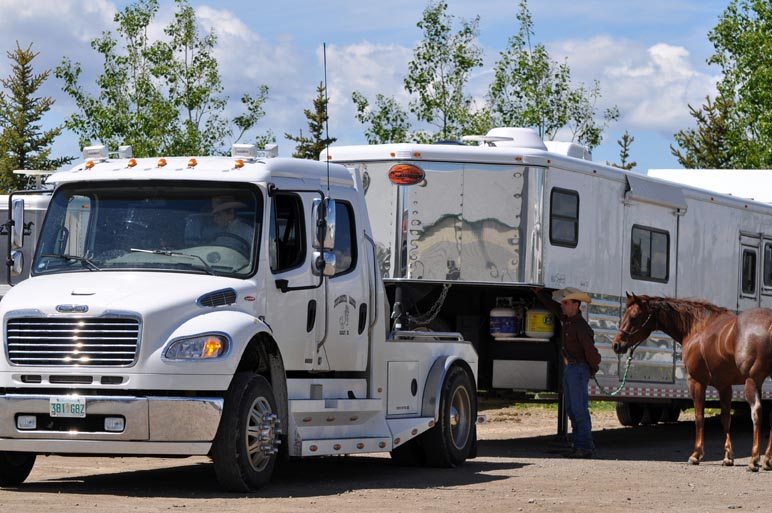 As a person who literally travels thousands of miles each year on the road with horses, Jenn Webster (creator of My Stable Life), never leaves home without her EquiPass Membership. With a focus specific to equine care, EquiPass gives her the peace of mind she needs when crossing the country with precious cargo in the back.
Now you too, can enter to win an opportunity for a one-year Equi-Pass – Equestrian Roadside service created exclusively for AQHA members and available in the United States and Canada! With this membership, you'll never have to leave your horses on the side of the road again. Give yourself total peace of mind knowing your horse trailer(s) and vehicle(s) are covered. With a reliable network of more than 40,000 service providers, you'll never have to travel alone again!
Benefits include:
• 24/7 Unlimited Road Service Coverage
• No Mileage or Dollar Amount Limits- no out-of-pocket costs!
• 24/7 RV & Horse Trailer Technical Assistance
• Equestrian Concierge Services
Plus, the EquiPass team of in-house ASE/RVIA/RVDA Master Certified Technicians stand ready with their extensive knowledge and unwavering support. Even if you're stranded on the side of the road, with only a phone call you can count on EquiPass's technical staff for troubleshooting and help with operational concerns.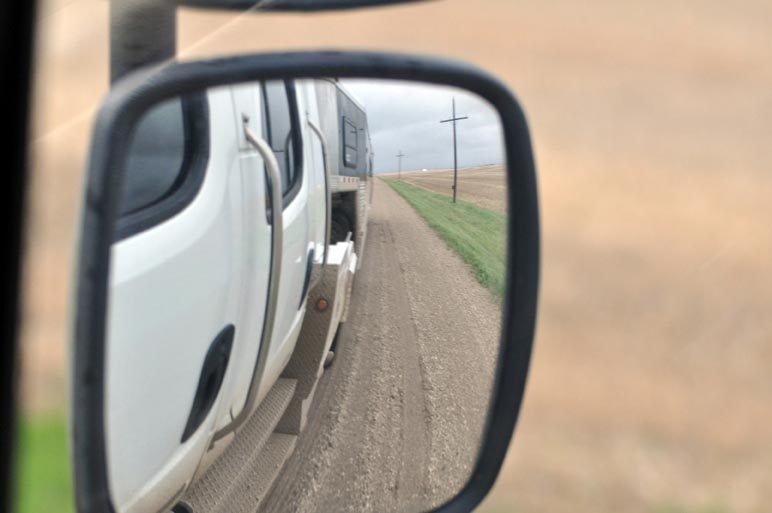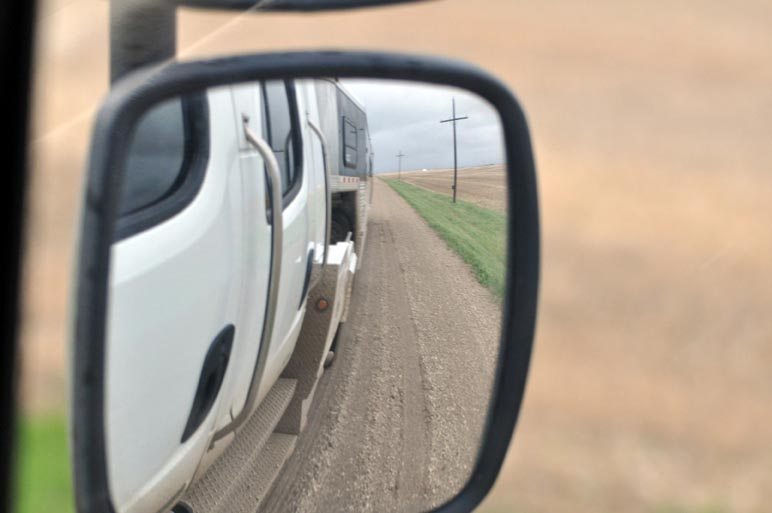 Equestrian Concierge Services
• Veterinary Referral Service Facilities
• Stables / Boarding / Layup Facilities for Horse Shows & Rodeos
• Farrier Referral Services
• Hotel & Lodging Reservations
• Restaurant Referrals & Reservations
• Find Feed & Tack Stores
• Arrange for Delivery of Feed
• Information on Horse Shows & Requirements
• Find Trainers & Horseback Riding Lessons
• And Much More. . .
At a value of $169.00, AQHA members will benefit from unlimited roadside assistance – But can you really put a price on roadside security and confidence?
For additional benefits and more information, visit their website at equipass.aqha.com


To enter this contest, please fill out the simple form below
[SURVEYS 2]