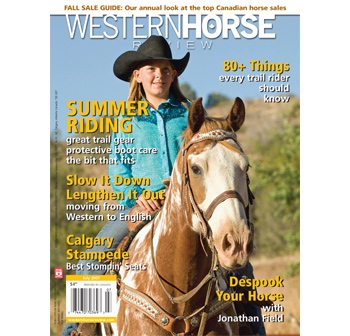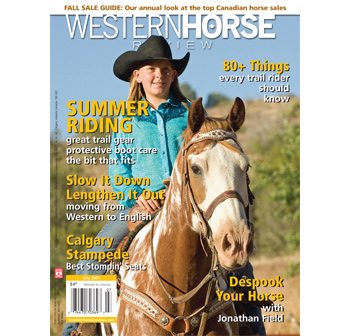 Trail Riding Tips
Read our compilation of tips by top riders.
Slow it Down – Lengthen it Out
Dean and Pat Ross show you how to get your horse ready for English events.
Cedar Crest Farm
Gilbert and Rhonda Thompson and the owners of BL Whiz Kid.
Spooking: Frustration or Opportunity
Jonathan Field plants the seeds of trust and communication.