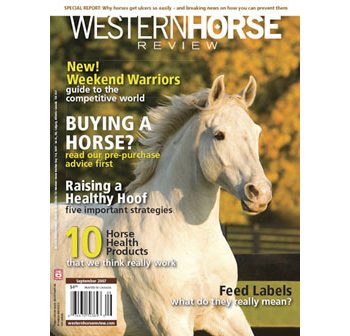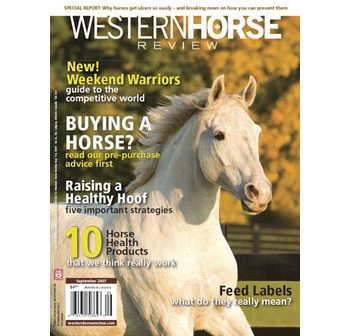 Through the Crystal Ball
A look at pre-purchase evaluations. The associated truths and misconceptions you need to know before you buy your next prospect.
Raising a Healthy Hoof
The role genetics, movement, shoeing, diet and early care play in the development of your horse's feet.
Horse Health Products
Some new, some tried and true. 10 health products that might be beneficial in your equine medical box.
Equine Ulcer Report
New research about Equine Gastric Ulcer Syndrome reveals useful – and surprising – results.