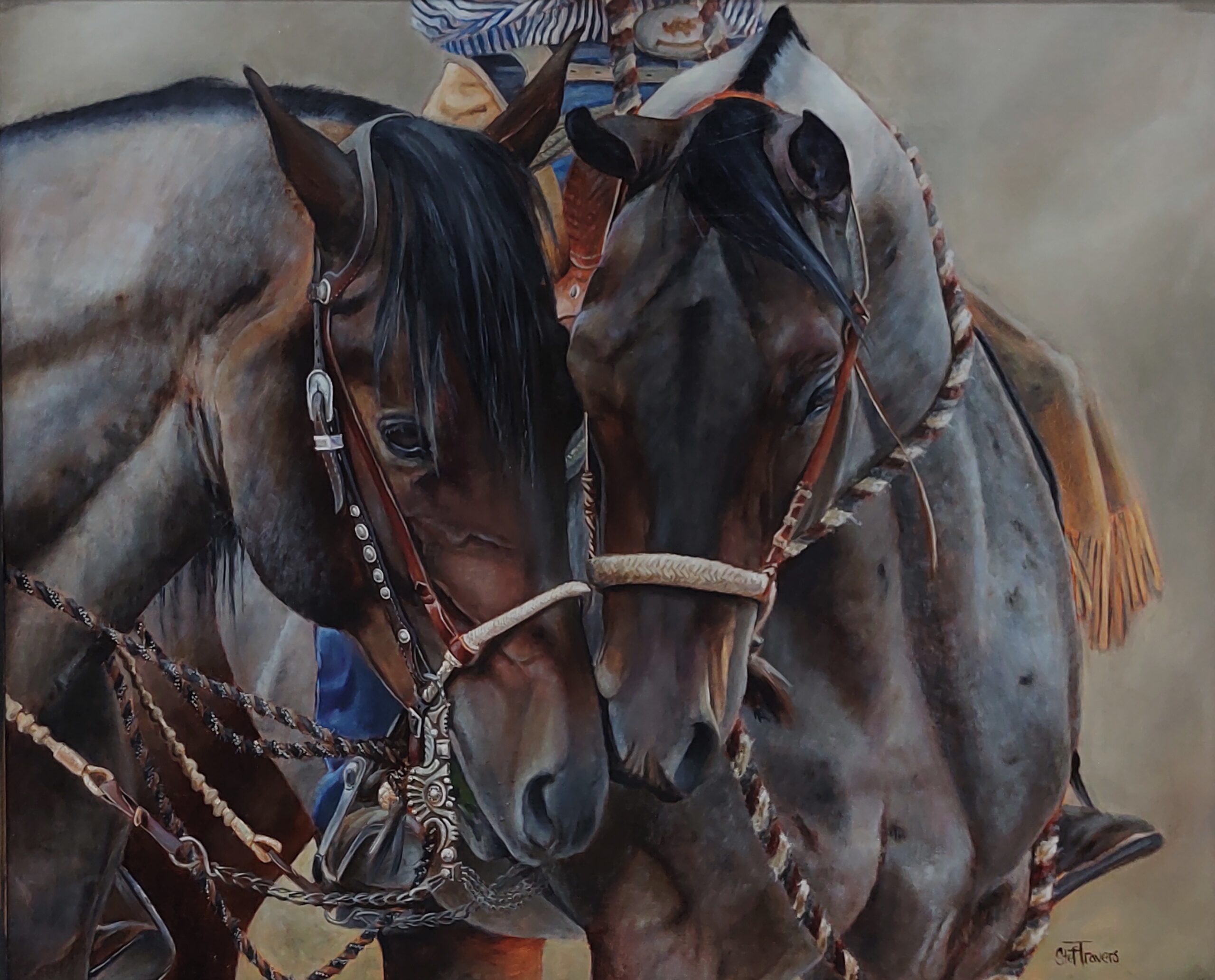 There are certain elements of design and culture that keep the western lifestyle carved out from the mainstream. Some western art may be highly stereotypical, featuring days of the old west and long-lost traditions, while others are modernly abstract and minimal. Detailed silver work, to commissioned portraits of beloved equines, to masterpieces created in the kitchen, to collections of tack from master craftsmen… many different aspects fit under the umbrella of "western art."
In this blog series, we introduce you to eight talented artisans who are keeping the tradition of the west alive and thriving.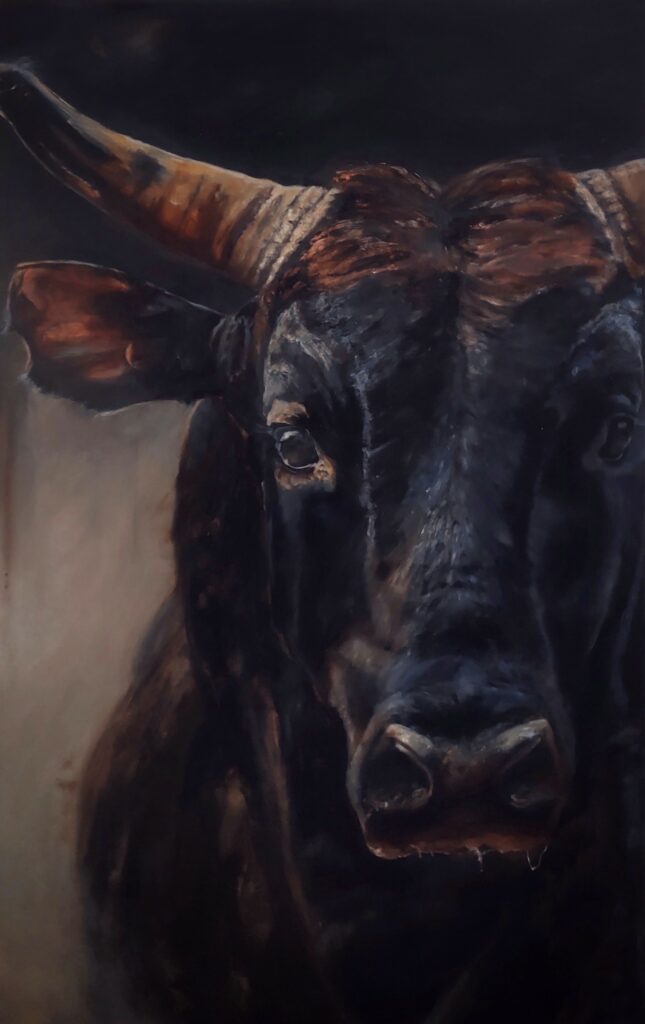 STEFANIE TRAVERS – Kamloops, BC
It's been said that artist Stefanie Travers doesn't paint the animal so much, as she draws you into their soul. Born on Vancouver Island, BC, middle child to a pair of highly entrepreneurial parents, Travers 'immigrated' to the southern interior of BC 15 years ago to near Kamloops, where sagebrush, pines, and rocks inhabit the high lonesome corners and where her passion for horses, cattle and inspiration would flourish.
Travers paints predominately in oils with a deep love and awe for her subjects and the wonderful metaphors and lessons they reflect back to us as wisdom. Drawing on her lifetime of knowledge, whether it's a hand forged shoe applied to a living hoof, initiating a baby horse into a ridden one, watching people develop a greater sensitivity and feel, refining her own  appreciation for the art of equitation… it all influences her work.
Commissions have given her an incredible opportunity for "on the job" education, but she has also been deeply moved by the work of Greg Beecham and Canadian icon, David Langevin, and has been graciously nudged along by both artists. Travers is an active member of the Federation of Canadian Artists and Women Artists of the West with three solo shows, multiple group shows and awards in several. Her work has found homes in not only Canada, but also several US States and Portugal.